NOTICE OF REQUEST FOR PROPOSALS
FOR FURNITURE ITEMS
R.F.P
The Town of Lyman is accepting bid proposals for the purchase of 34 assorted chairs and 4 tables
located at the Lyman Transfer station at 988 South Waterboro Road, Lyman, ME 04002

Items are being sold separately with option to purchase in bulk.
Please indicate on bulk purchases the number of items being requested.

The furniture is available for viewing at the Lyman Transfer station during normal Transfer station hours.
           TRANFER STATION HOURS:
           Tuesday:    8:00 AM – 12:00 PM
           Thursday: 8:00 AM – 6:00 PM  "WINTER HOURS" 8:00 AM – 4:00 PM
           Saturday:   8:00 AM – 4:00 PM
           Sunday:      8:00 AM – 4:00 PM
Please submit bids in a sealed envelope. Sealed bids can be mailed or dropped off at the Lyman Town Hall during normal business hours.
Please include your name, date submitted and contact information on the outer envelope.
All bid proposals are due by Monday September 19th, 2022 by 3:00pm
Please submit your sealed proposal to:
                Town of Lyman
                Furniture Items RFP
                11 So. Waterboro Rd
                Lyman, ME 04002
Bids will be opened publicly at the Board of Selectmens meeting on September 19th, 2022 at 6:00pm.
RIGHT OF REFUSAL The town reserves the right to: a) Reject any or all proposals, or to make no award b) Select certain applications from the proposals c) Require modifications to initial proposals d) to make partial or multiple awards e) award based on initial proposals received, without discussion of such proposals f) invite selected vendors to make oral presentations to the evaluation team. Failure of a vendor to comply with the request for a meeting may be grounds for bid rejection. g) excuse technical defects in a proposal when, in its sole discretion, such as excuse is beneficial to the town.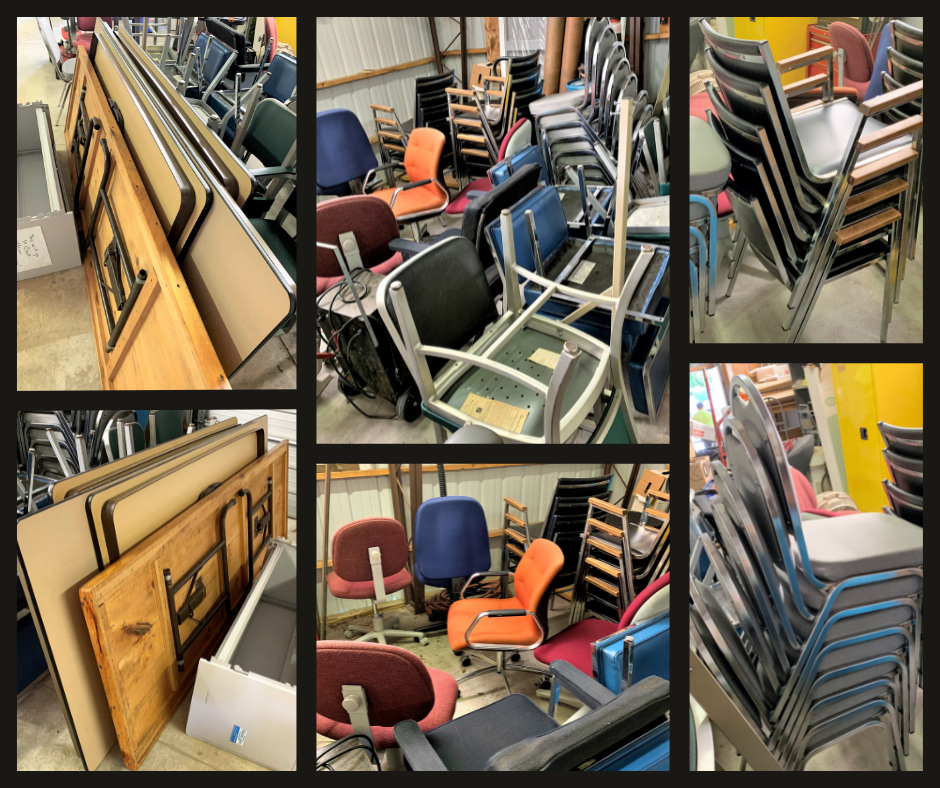 Page last Updated on September 8, 2022