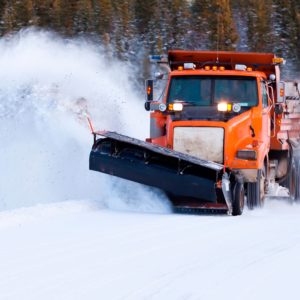 REMINDER : 29-A ME Rev Stat § 2396 (2019)
A person may not place and allow to remain on a public way snow or slush that has not accumulated there naturally.
This statute applies to all public roads. Maine property owners, renters, and private snow removal operators may not deposit, shovel, blow, or plow snow onto or next to a public highway or road.
DO NOT PUSH SNOW ACROSS ANY ROAD. PLEASE AND THANK YOU!
Page last Updated on December 29, 2021